Saving and Enhancing Lives through Tissue Procurement and Transplantation
DCI Donor Services Tissue Bank is a non-profit, industry-leading allograft provider setting the standard in tissue quality and safety. We are committed to saving and enhancing lives through tissue procurement and transplantation.
Our dedicated team of professionals provides an extraordinary commitment to science, health, and hope. This uncompromising, patient-centered focus generates allografts ideally suited for optimal results in a variety of surgical applications.
Data-Driven Science
DCI Donor Services Tissue Bank's advanced tissue processing procedures maximize the gift of donation while assuring safety and quality. Allografts are processed in accordance with current Good Tissue Practices in a class 100 clean room under stringent aseptic technique compliant with AORN standards.
Data-driven science is at the heart of all DCI Donors Services Tissue Bank undertakes. Best practices based on peer-reviewed evidence drives systems surrounding tissue processing, testing, quality control, and distribution.
Robust Quality Systems
DCI Donor Services Tissue Bank's robust quality systems are built into every stage of allograft production starting with donor screening and eligibility determination. Quality standards are established to meet or exceed the regulations and guidelines of the U.S. Food and Drug Administration, the American Association of Tissue Banks, and individual state health departments.
DCI Donor Services Tissue Bank is registered with the FDA, certified by the AATB and licensed with the states of Florida, Delaware, California, New York, Illinois, Oregon, and Maryland.
Organ & Tissue Donation Saves Lives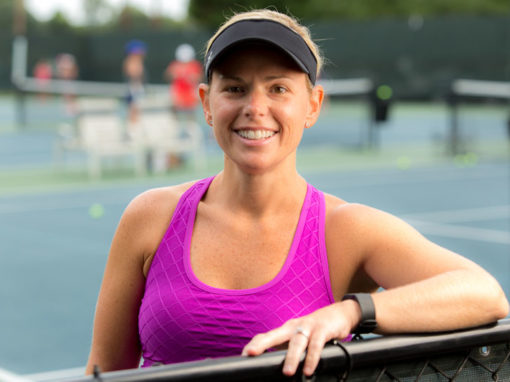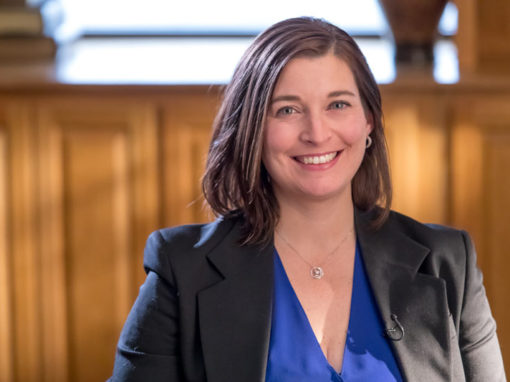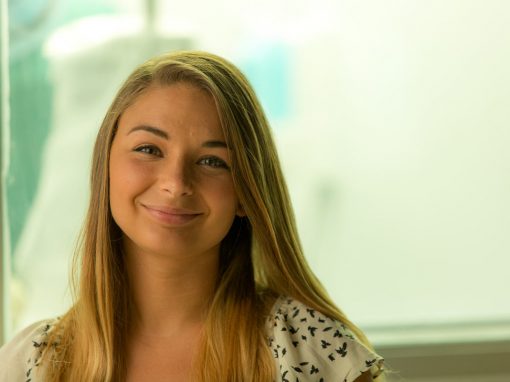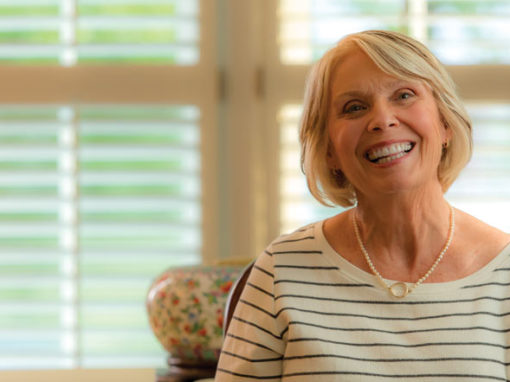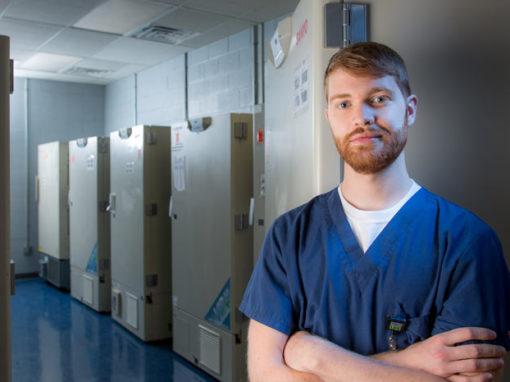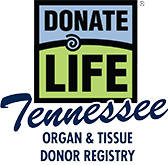 Become a Tissue Donor Today!
FACTS & FIGURES
On average, 20 people die every day in the U.S. while awaiting a lifesaving organ transplant. The total number of patients waiting for an organ transplant today numbers more than 100,000. Over 600 of them are 5 years or younger. The waiting list is growing at a rate of 4,000 per month. Another name is added to the waiting list every 10 minutes.
Tissue Grafts Processed 2020
Tissue Grafts Processed to date 2020