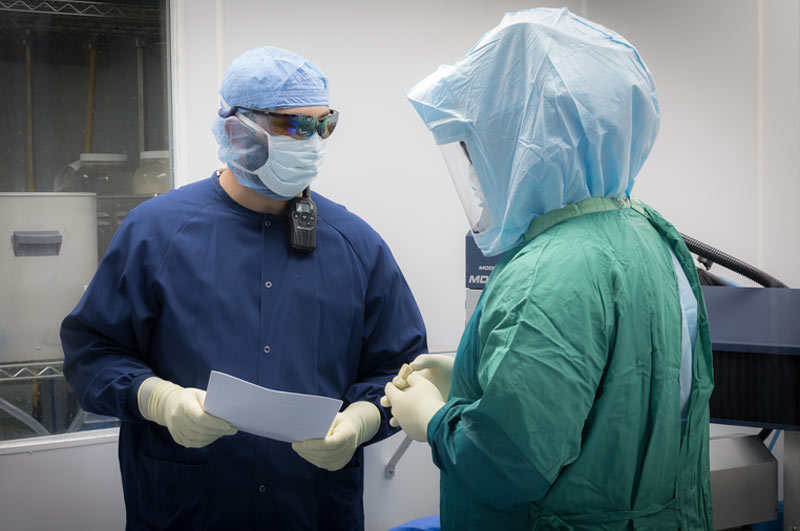 History
Every innovative service or product owes its origin to an unmet need and the passion of a few committed individuals to address that need. Dialysis Clinic Inc. (DCI) was conceived and founded in 1971 to provide affordable dialysis service to the increasing number of patients suffering from end-stage renal disease (ESRD) and needing dialysis for continued survival.
In the late sixties, dialysis care was out of reach for most ESRD patients because of the lack of public funding and hospitals allocating very few beds to renal care. Dr. Belding Scribner, the inventor of the arteriovenous shunt which revolutionized dialysis, was also the visionary responsible for the establishment of the first outpatient dialysis clinic, the Seattle Artificial Kidney Center, at Seattle's Swedish Hospital in Seattle, Washington. Dr. Keith Johnson, then an assistant professor of medicine at Vanderbilt University, in consultation with a group of nephrologists, spearheaded the replication of Seattle model to serve the needs of ESRD patients in Tennessee. Adhering to the advocacy of Dr. Scribner, Dr. Johnson established Dialysis Clinic Inc. (DCI) as a not-for-profit organization providing dialysis services in an outpatient setting. Today DCI provides dialysis services at its 207 clinics in 27 states across the United States.
While dialysis is a maintenance treatment, kidney transplantation is the more enduring option to ESRD. Facilitating kidney and other organ and tissue donation was the logical next step in the vertical integration of DCI as the comprehensive care provider for those in need of organ and tissue transplants. To accomplish this purpose, DCI established DCI Donor Services (DCIDS) as an independent not-for-profit concern. DCI Donor Services is a federally designated organ procurement organization in the states of Tennessee, New Mexico, and California providing round the clock services of recovering, preserving, and transporting the selfless gifts of organs and tissues. The organizations that operate under the aegis of DCI Donor Services include:
Tennessee Donor Services, Nashville, TN
Sierra Donor Services, Sacramento, CA
New Mexico Donor Services, Albuquerque, NM
DCI Donor Services Tissue Bank, Nashville, TN
Sierra Donor Services Eye Bank, Sacramento, CA
Everything we do is done with decency and honor and respect.