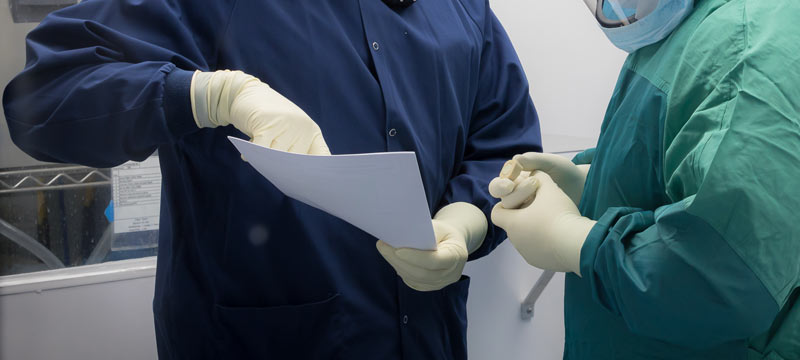 Capabilities
DCI Donor Service Tissue Bank offers a full suite of tissue processing capabilities from traditional allografts through advanced regenerative technologies. We strive to remain a leader in the allograft space and continue to serve the orthopedic, dental, spinal, wound care, and sports medicine space with the highest quality allograft solutions available.
With over 25 years of sustained tissue processing experience, current capabilities include:
Traditional Allografts
Precision Milled Structural Graft
Demineralized Bone Matrix Products
Cellular Therapies
Birth Tissue Allografts
Sterile and Aseptically Processed Tissue
DCIDS Tissue Bank is committed to the pursuit of new technology, offering full engineering and research & develop capabilities from conceptualization through validation and routine production.