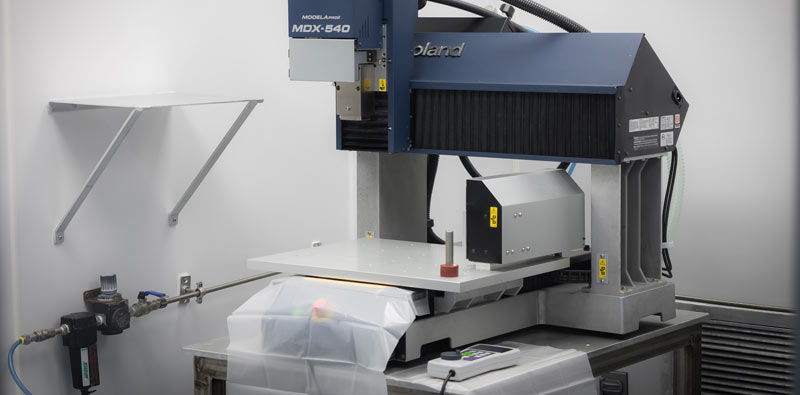 Certifications and Licenses
DCIDS Tissue Bank maintains the appropriate registrations, licenses, and accreditations as listed below:
American Association of Tissue Banks (AATB):  DCIDS Tissue Bank has been an AATB accredited tissue bank for more than 15 years. AATB awards accreditation after rigorous auditing and inspection of every aspect of a tissue bank's functioning. The renewal of the accreditation every three years also is contingent upon continued demonstration of strict adherence to AATB standards which are continuously evolving to make the allografts safe and effective. (AATB Accreditation)
US Food and Drug Administration (FDA): DCIDS Tissue Bank is registered with the FDA. The registration is renewed every year (FDA Registration).
In addition to the AATB Accreditation and FDA Registration, DCIDS Tissue Bank is registered with Health Canada, the states of California, Delaware, Florida, Illinois, Maryland, New York, and Oregon.